Yuko Hamada © All rights reserved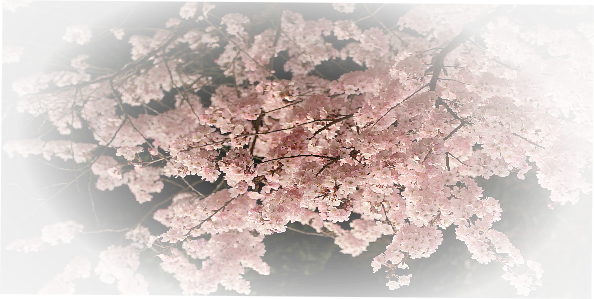 Yuko Hamada's continuous effort in understanding and pursuing the expression of Japanese traditional dance has been based on this cultural expression context. Yuko would like to pursue the subtle expressions of Japanese traditional dance together with the Japanese cultural characteristics and historical backgrounds. In Japan, many messages are conveyed without explicit use of words—Japanese traditional dance would be an ultimate form of such an expression.
Yuko Hamada's dance training also includes Martha Graham's modern dance methods and ballet, jazz and flamenco dances together with Japanese traditional dance. Her experiences in various kinds of dances greatly contributed to her creative choreography in arranging Japanese traditional dances as well as in instructing dancers in various genres.
Currently, Yuko has also been active as a script writer and stage director. Yuko produced her original plays set in Edo period in Japan. She founded a non-profit organization, Japan Performing Arts, Inc., through which cultural exchange programs are conducted. In 2008, Yuko launched PanoramAsian Dance Project, which is a dance performance project with dancers from five Asian countries (including Japan) along the Silk Road with her original story. This project was invited at the United Nations headquarters in October 2008 and also performed at Pace University in November 2008.